Code Combat
The original game teaches real-world skills through the power of play. The scaffolded curriculum systematically builds on student's experiences and knowledge as they progress. The products have helped over 20 million students enjoy learning Computer Science, teaching them to be critical, confident, and creative learners.
Code Combat engages all students, regardless of experience, helping them to realize a pathway to success in Computer Science.
Scratch
Scratch is the world's largest coding community for children and a coding language with a simple visual interface that allows young people to create digital stories, games, and animations. Scratch is designed, developed, and moderated by the Scratch Foundation, a nonprofit organization.
Scratch promotes computational thinking and problem solving skills; creative teaching and learning; self-expression and collaboration; and equity in computing.
Scratch is always free and is available in more than 70 languages.
Codemoji
Codemoji's computer science curriculum for schools allows 1st-8th grade students to learn the basics of web development and coding, including HTML, CSS, and JavaScript, in a fun and easy way, allowing them to create their own websites, animations and much more with our unique and adaptable learning platform.
Tynker
Tynker powers the creativity of over 60 million kids and serves thousands of schools and educators worldwide.
The interactive story-based learning allows kids to learn the basics with easy block-based coding challenges before seamlessly transitioning to real-world text-based languages like JavaScript and Python.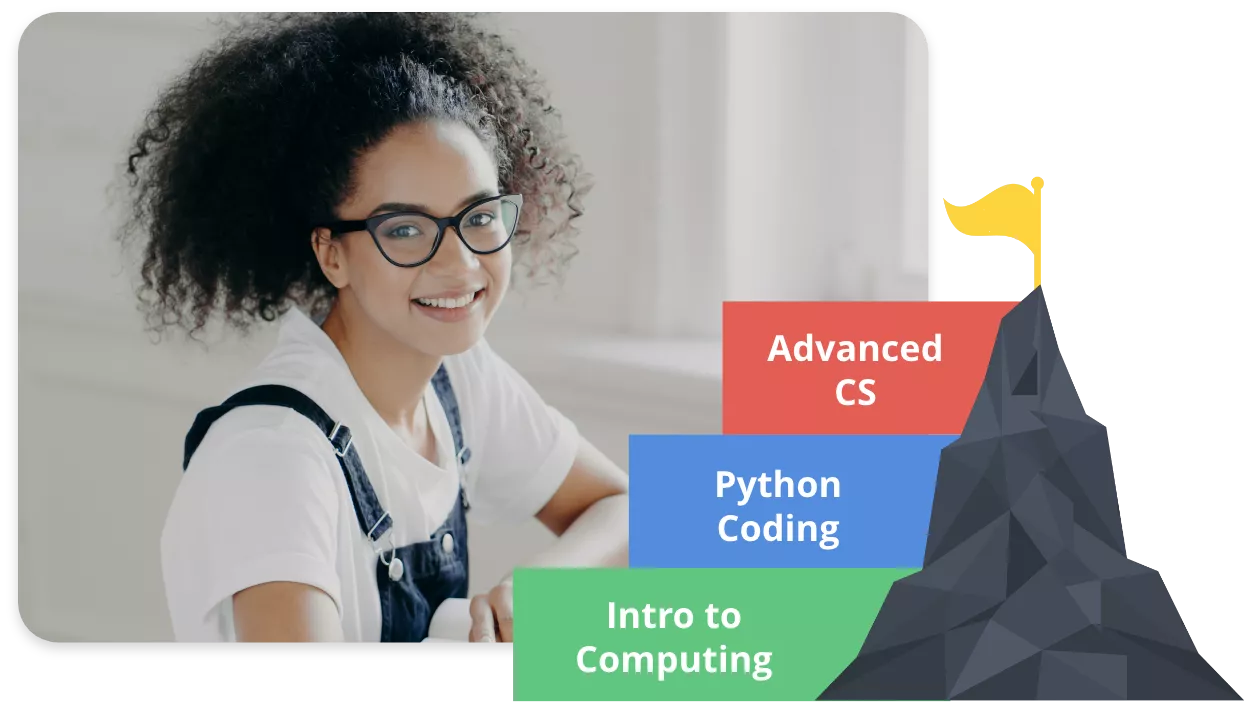 With 65+ award-winning courses, there's a learning path for every kid, no matter their age or level. We have over 5,000 learning modules, backed by hundreds of built-in tutorials and hands-on projects.