Start your day with a healthy morning.
Go for a walk to calm your mind and body.
Drink lots of water.
Maintain a journal and keep track of all your activities and thoughts.
Recall all the good memories, make a photo album for them.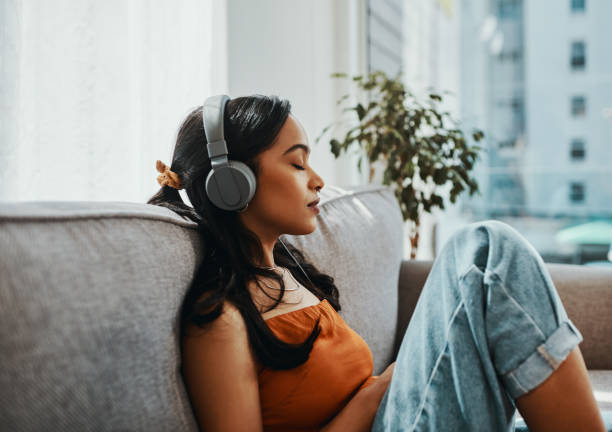 Shuffle your playlists, discover new artists and explore music.
Clean your surroundings.
Try a new recipe or cultural food.
Stay away from phone for a while to relax your eyes.
Spend time with people who genuinely care about you.
Go on a road trip.
Schedule your day and stick to the routine.
Move your body and do some workout.
Explore the internet, knowledge on the internet is boundless.