In today's world, this generation is full of people who fear growing old. We all do, don't we ?
During teen age, you are so high on life, it makes you feel like you can achieve the world. Why not give it a shot ?! Life offers the reassurance that this shot won't be a waste, even if you fail at it, you get to learn, you get to explore life and that's all that matters
When you get older and you try to reminisce your life as a youngster, you are going to have boundless memories but there are only few moments that are full of life. Memories that never fade away, a time so beautiful that it makes you wonder if you can manage to get a time machine. Life will throw surprises and tragedies, you must feel the pain and the love, the cold and it's warmth, find beauty in the darkness, find beauty within yourself.
We have got some awesome bucket list ideas for you to make your teen age more adventurous and enthusiastic. Here you go,
Explore and visit nearby places, find a good restaurant, try out good food.
Take part in several competitions.
Find out the most suited sport for you.
Set your goals and aims for everyday.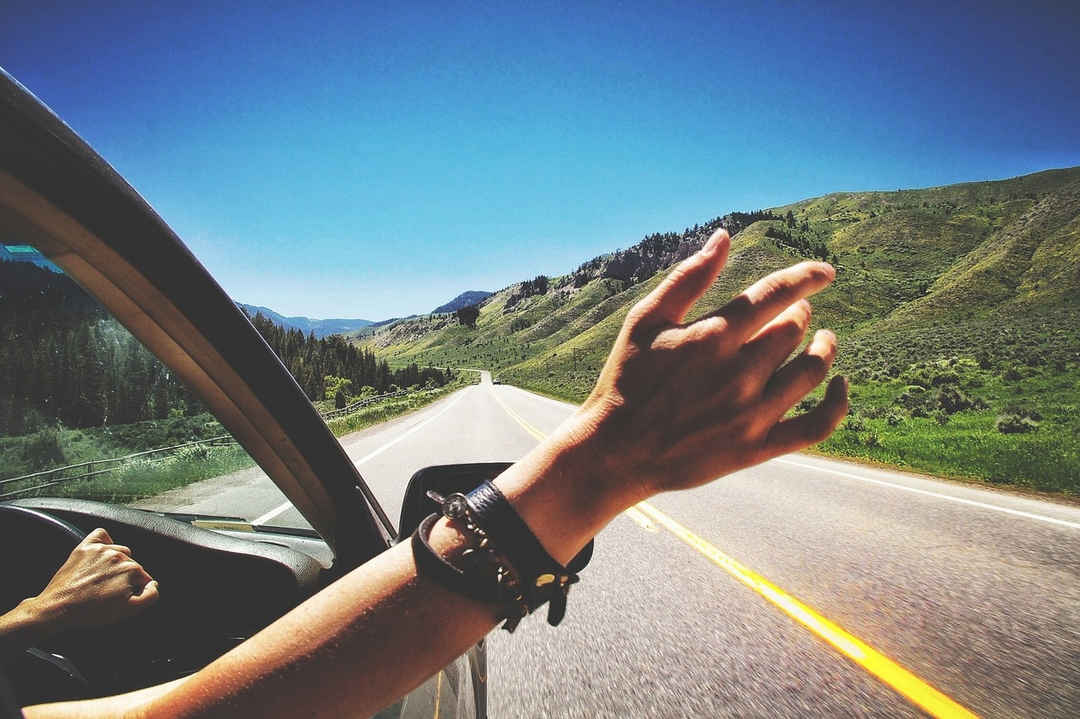 Go on a road trip.
Give yourself a break and stay from your phone and social media.
Find out what you're passionate for.
Express your love for your loved ones.
Visit a beach.
Experiment with your hair, get a new haircut or a new hair color maybe.
Go on blind date.
Watch retro movies and listen to retro music.
Learn to play any musical instrument.
Be a vlogger, create vlogs.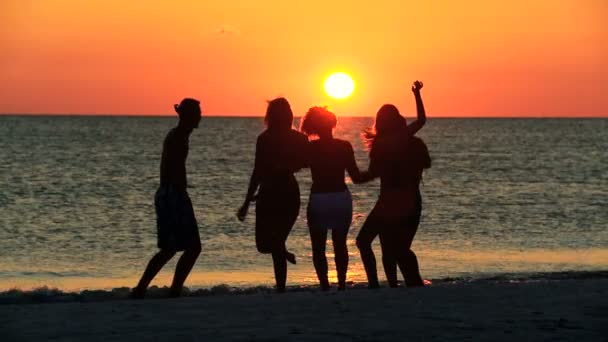 Go on a picnic with your best friends and family.
Spend time with your grandparents.
Learn a new language.
Make a photo album of your best memories.
Think about where see yourself 10 years from now