Easy-to-create surveys and forms for everyone.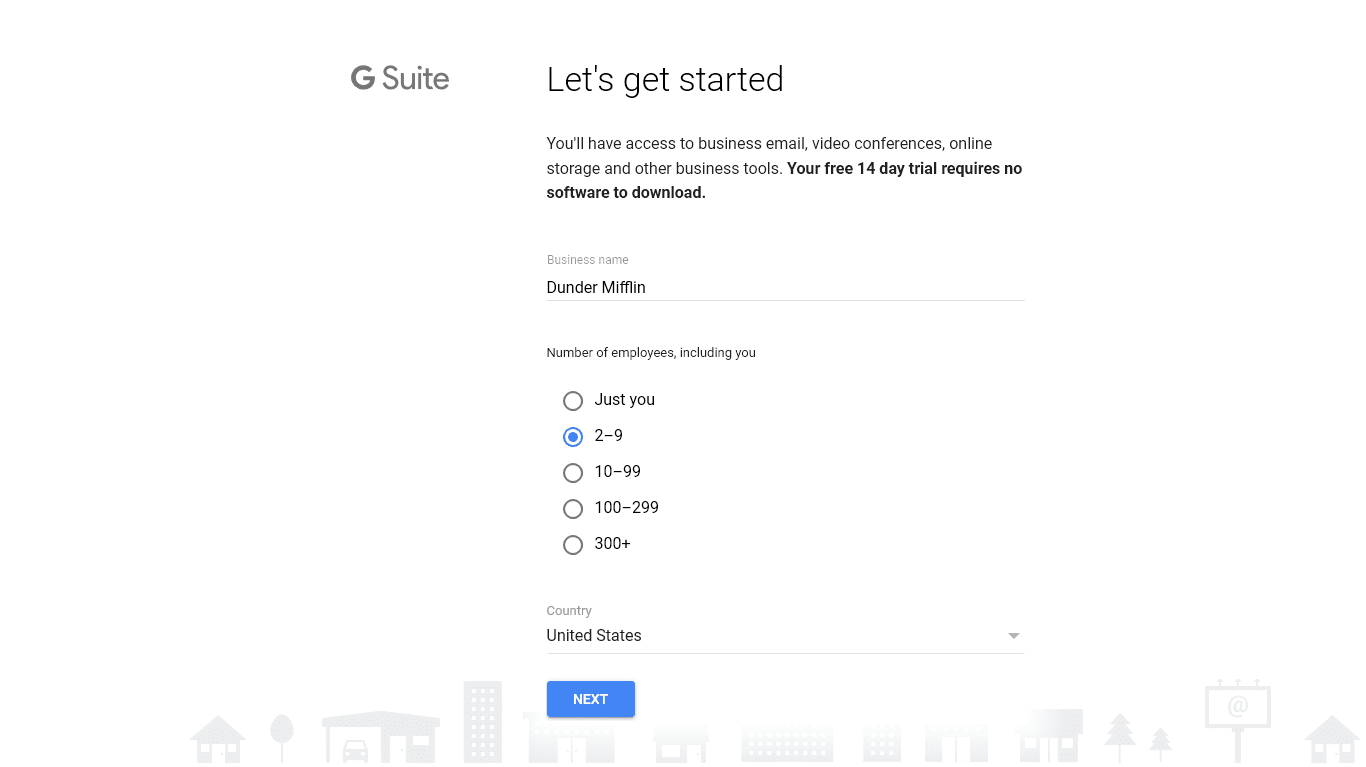 Enter your business's Domain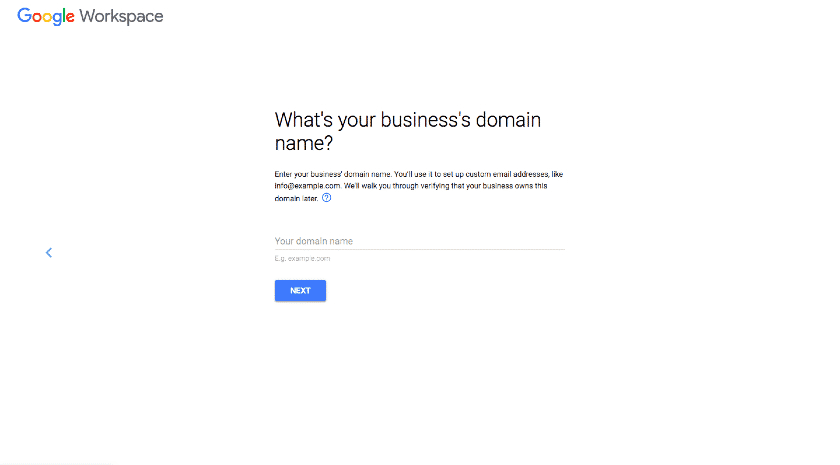 Verify the Email sent to Business Domain and you're all set.
What are it's features ?
Google Forms can easily be shared with an email, a link or a website.
Free trial for14-days before monthly charges are applicable.
Cloud-based, no installation needed
Creating questions becomes a lot more convenient and one effortlessly analyze the results.