You can steer clear of ads in app by turning on the Airplane mode or turning off the Mobile data or Wi-Fi.
Peel potatoes without a peeler by Blanching i.e. by boiling it in water or steam for a short time
Avoid folding and roll your clothes for more space.
No Charger ? No worries, charge your phone through a TV or Computer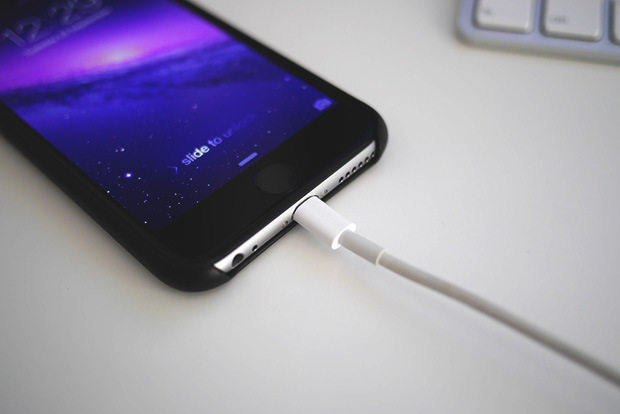 Approach Google for any issues in your PC, before approaching to a PC expert.
To download any image from Google, press Alt and click on the image to download it.
No Collar Iron ? Use a Hair Straightener
Soak up your shoes in Baking soda to remove the odour.