This year's reading festival is scheduled between 26August — 28 August 2022 at Richfield Avenue in Reading. Children under 13 years are admitted free. Please bring ID if you look under 21 years old. any parental or supervisory duty of care or liability for any under 18's on site is not accepted.
Alcohol is allowed for 18+ only. Any goods for unauthorized trading/with unauthorized Reading/Leeds Festival logos are strictly banned.
CCTV recording is in operation throughout the festival site for public safety and crime prevention. If you have a lost property enquiry after the event please contact [email protected].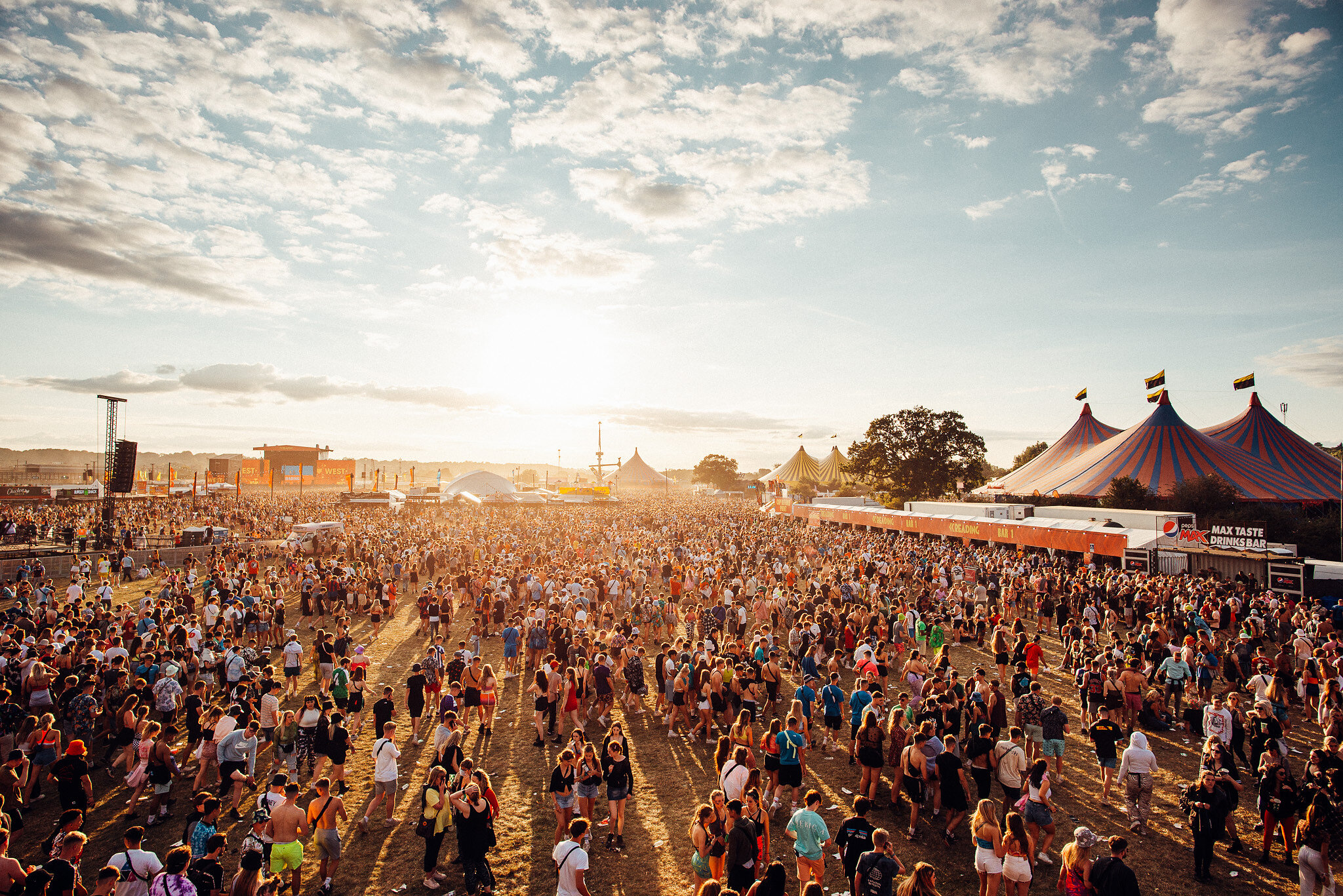 You can download a Gift Certificate anytime from here if you decide to buy the tickets as a present for your loved ones.
Please read the T&C's below: