1) Indore
Indore has been crowned the cleanest city in the country for the fifth time in a row this year.
2) Surat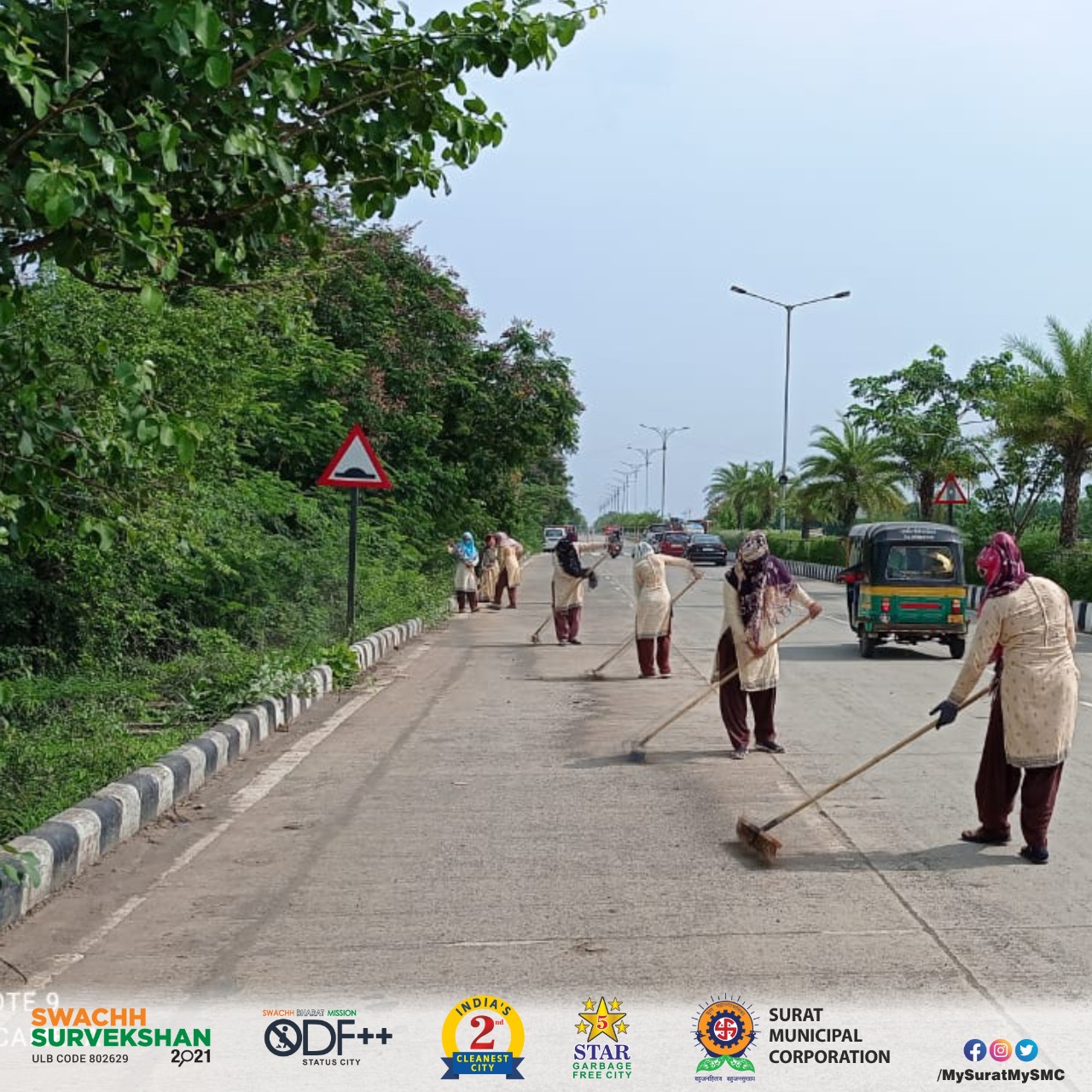 Within a span of 18 months the city made a complete reversal from a dirty, garbage-strewn city to become one of the cleanest cities of India
3) Vijaywada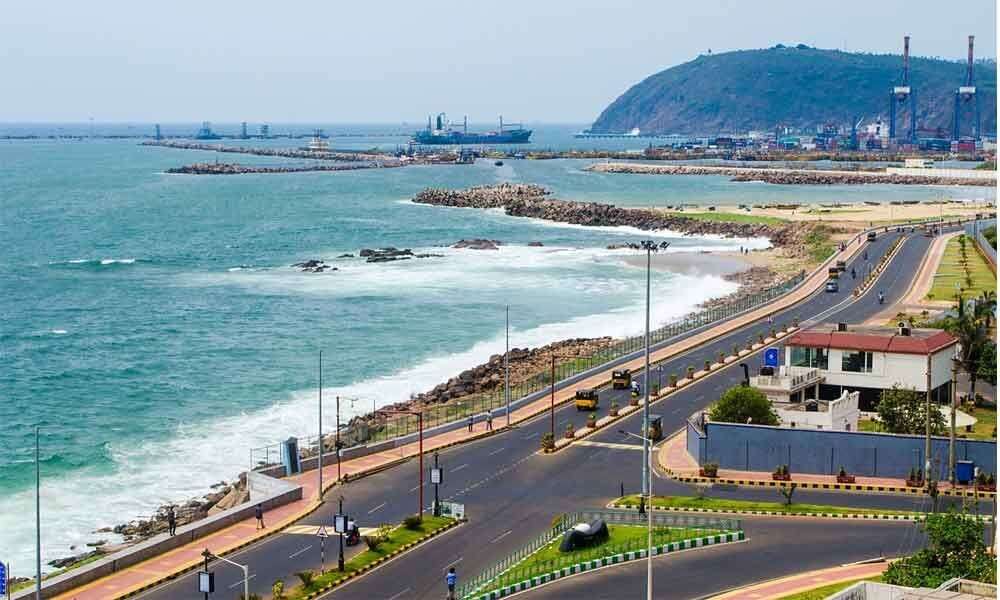 Vijayawada has been ranked as the third cleanest city in the country in the Swachh Survekashan 2021. The city jumped from sixth place in 2020 to third place this year in the cities with more than 10 lakh population category.
4) Navi Mumbai
Navi Mumbai was the cleanest city in the state last year and has retained the crown this year as well.
5) Pune
The Pune Municipal Corporation (PMC) has improved its ranking as the cleanest city in Swachh Survekshan by bagging the fifth position as against 17th rank last year in the category of the population over 10 lakh
6) Raipur
Chief Minister Bhupesh Baghel released a cleanliness anthem, 'Swachh Bane He Chhattisgarh Ha, Chhattisgarhiya, Sable Badiya' for the Swachh Survekshan 2021'. Sung by Bollywood playback singer and music composer Shankar Mahadevan, the anthem aims to encourage citizens and sanitation workers to work towards cleanliness and bag the first spot in Swachh Survekshan 2021.
7) Bhopal
Bhopal has made a quantum leap in clean survey. Bhopal, which ranked 19th in the previous survey, got the 7th rank this time.
8) Vadodara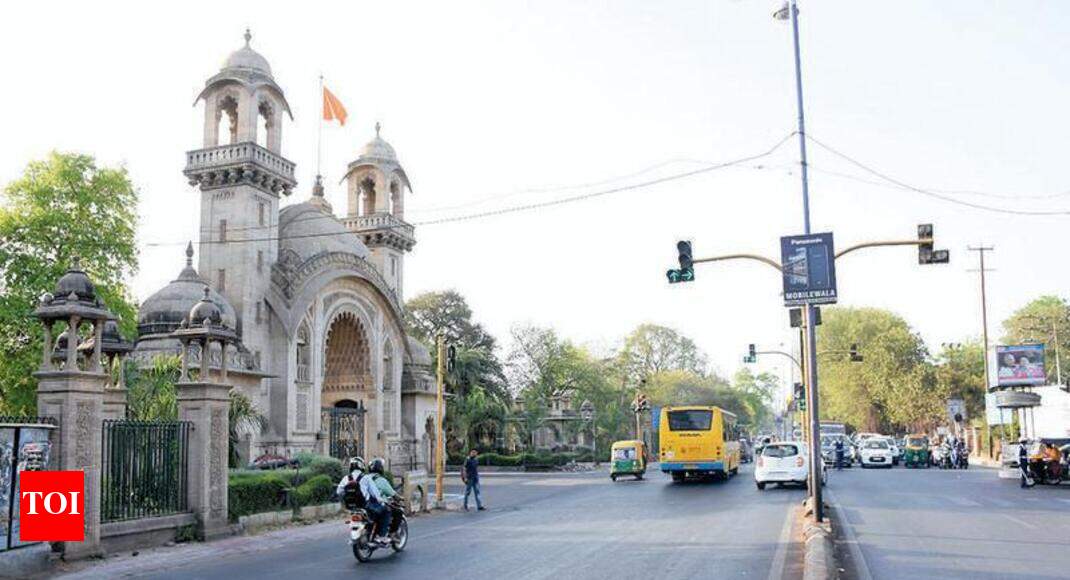 In the Swachh Survekshan-2017 rankings announced on Thursday, Vadodara ranked 10 amongst all 434 cities and towns that were surveyed and ninth amongst the 72 cities with a million plus population.
9) Visakhapatnam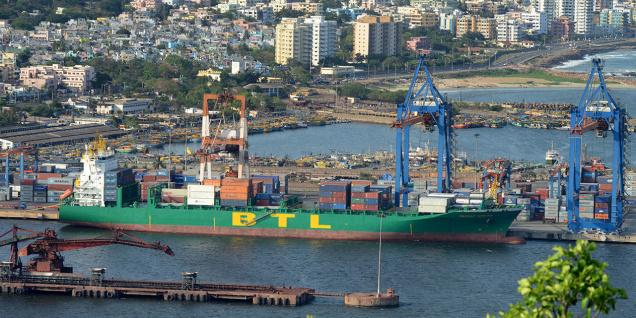 Visakhapatnam has been adjudged the ninth cleanest city in the country in the latest Swachh Survekshan (SS) Rankings 2020, in the category of cities with a population of over 10 lakh.
10) Ahmedabad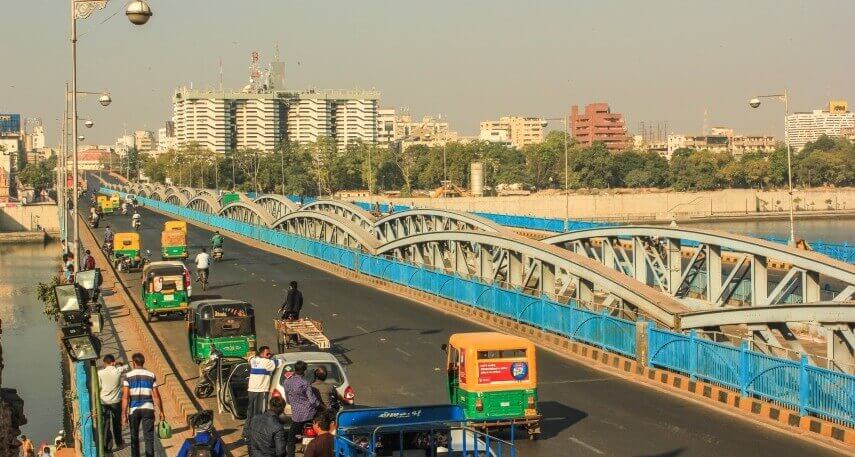 The result of the Swachh Survekshan 2020 announced on Thursday, ranked Ahmedabad at fifth position in the country, one better than in Swachh Survekshan 2019. Officials said the city will get five and seven star ratings once the Pirana garbage mound is completely removed.