Among Us
A game of teamwork and betrayal …in space! Play online with 4-15 players as you attempt to prep your spaceship for departure, but beware as one or more random players among the Crew are Impostors bent on killing everyone.
Choose how you want to play! Change the number of Impostors, roles, tasks, player visibility, and more. Play in style as you change your Crewmates' color, visor, nameplate, outfit, and hat. More customization options are planned to be continually added in.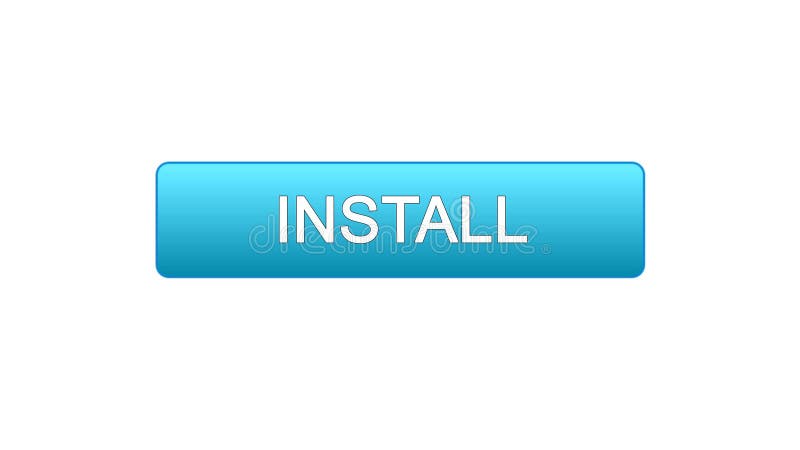 The Walking Dead: No Man's Land
When the zombie apocalypse approaches, what kind of Walking Dead survivor are you? Find out in the NEW & UPDATED official zombie survival RPG, The Walking Dead: No Man's Land, both Editor's Choice and a 4.5+ rating!
Collect your favourite Walking Dead survivors, like Carl and Rick from Season 1 and the Governor from Season 4.
Train and upgrade your best Walking Dead survivors to fight zombies and relive the iconic moments of the Walking Dead show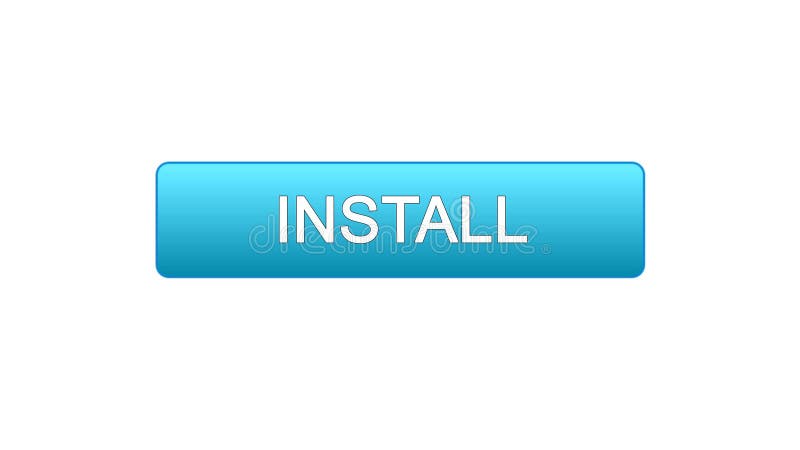 The Battle of Polytopia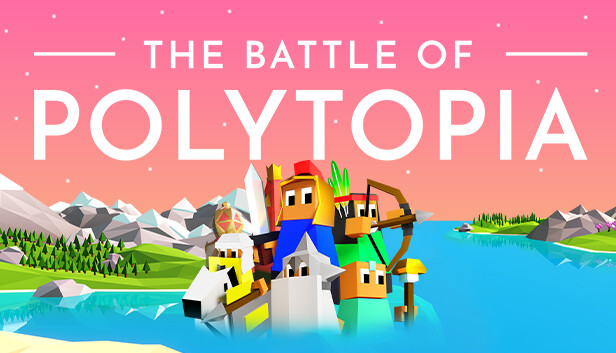 "Pocket Gamer – Mobile game of the year"
The Battle of Polytopia is an award winning and unique turn based strategy game about controlling the map, fighting enemy tribes, discovering new lands and mastering new technologies.
You take on the role as the ruler of a tribe and attempt to build a civilization in a turn based competition with the other tribes. It can be played offline line. Perfect for traveling.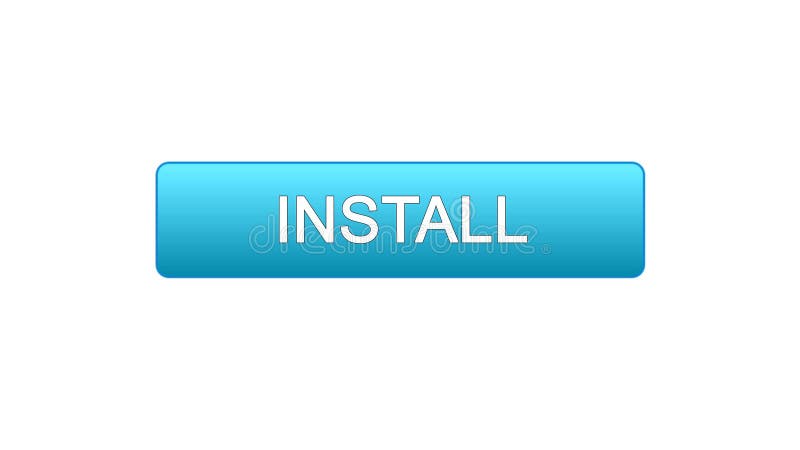 League of Legends: Wild Rift
The skills-and-strats 5v5 MOBA experience of League of Legends, now on mobile.
Dive into Wild Rift: the skills-and-strategy 5v5 MOBA experience of League of Legends by Riot Games, now built from the ground up for mobile. With smooth controls and fast-paced games, you can team up with friends, lock in your champion, and go for the big plays.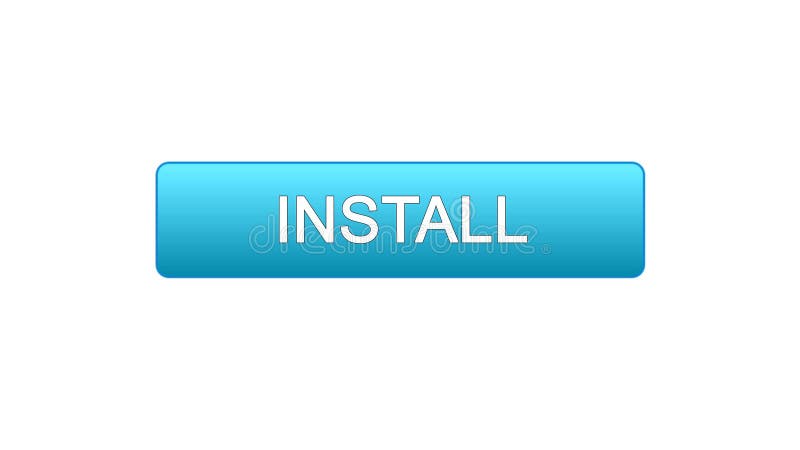 Downwell
Downwell is a curious game about a young boy venturing down a well in search of untold treasures with only his Gunboots to protect him. Make your way further and further down into the darkness filled with nasty creatures and mysterious secrets to collect the spectacular red gems scattered about the rocks. Step into precariously placed shops and buy some helpful items or level up between levels to battle well-dwelling monsters and uncover hidden caves filled with riches and relics. No two trips down the well are ever the same!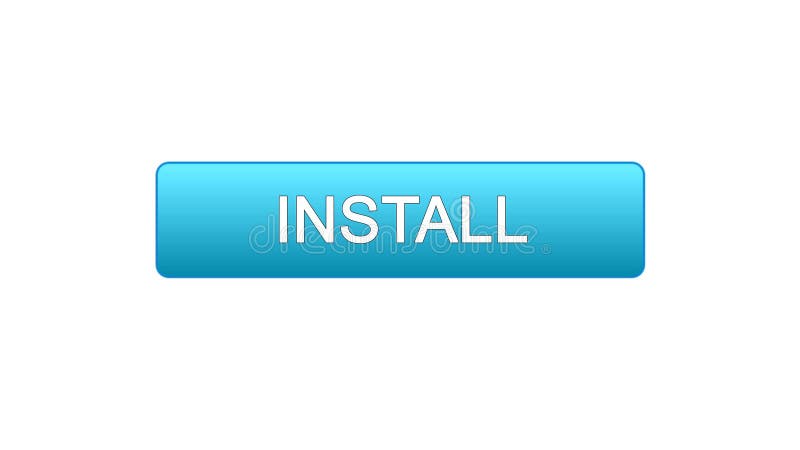 The Wild Case
Prepare for a journey to a remote village deep in the forest, where strange creatures with glowing eyes terrorize the inhabitants. As the hero, you will investigate eerie phenomena and be drawn deeper into the village. The story begins before you even arrive at your destination…
The Wild Case is a 2D first-person point-and-click adventure.
In this story-focused adventure, players meet a cast of colorful characters, experience mysterious encounters, and solve puzzles to progress through the game.
The protagonist is a man who investigates strange occurrences—a sort of paranormal detective. One day, he receives a letter requesting help: strange creatures are terrorizing a village tucked deep in the wilds of the forest. With glowing eyes and an uncanny ability to evade hunters, these creatures may be more than mere beasts.
The adventure begins as soon as you arrive. You delve into the lives of the village residents before gathering the courage to travel deeper into the forest. The normal rules of life don't apply here: if you want a service, be prepared to negotiate.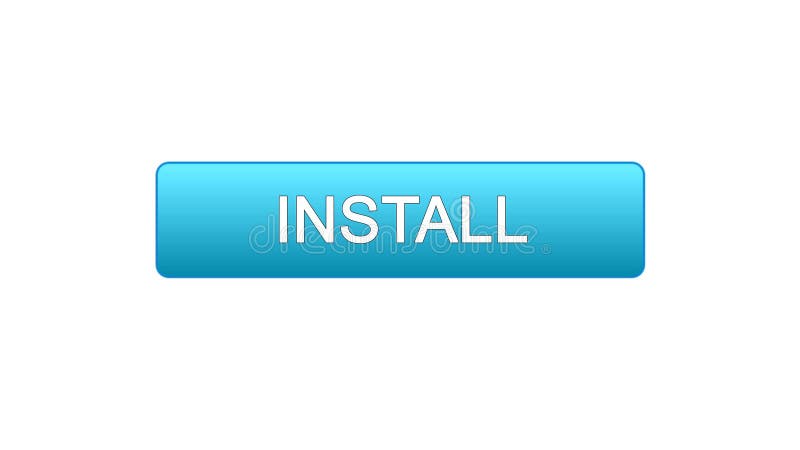 Fallout Shelter
Mobile Game of the Year – 2016 DICE Awards
Winner 2015 Golden Joystick Best Handheld/Mobile Game
"Bethesda's first entry into iOS gaming is awesome. Game of the Week" – TouchArcade
"Probably the best game of E3 2015" – Gizmodo
"Fallout Shelter is simple to play and addictive as hell." – GameZone
Fallout Shelter puts you in control of a state-of-the-art underground Vault from Vault-Tec. Build the perfect Vault, keep your Dwellers happy, and protect them from the dangers of the Wasteland.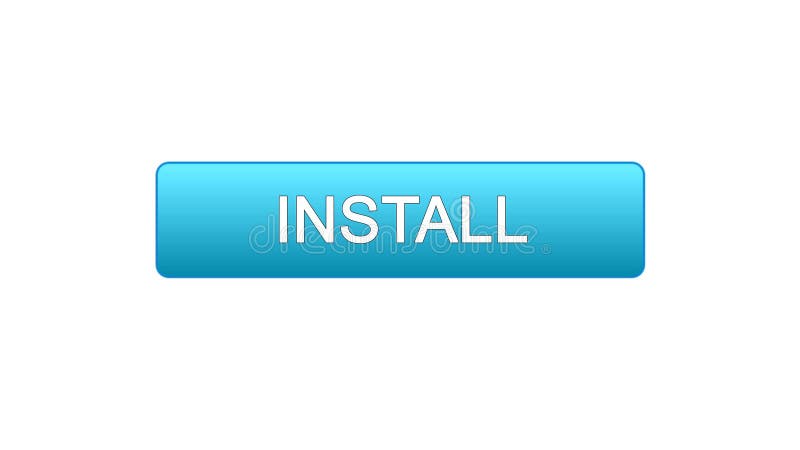 Reigns: Game of Thrones
Reigns: Game of Thrones is the heir to the award-winning HBO® TV series Game of Thrones® and the smash-hit swipe 'em up series Reigns from Nerial and Devolver Digital. Through the fiery visions of Melisandre, claim the Iron Throne as Cersei Lannister, Jon Snow, Daenerys Targaryen, and more to carefully navigate the complex relationships and hostile factions of the Seven Kingdoms. Employ ruthless tactics to outwit political rivals and wield impervious charm on your fickle bannerman. Maintain the balance and favor of the people to extend your reign and maybe, one day, survive the horrors of the coming winter.
A Formidable Cast: Rule from the Iron Throne as Cersei Lannister, Jon Snow, Daenerys Targaryen, Tyrion Lannister, Sansa Stark, and more. Change between each king and queen you unlock to face challenges and mysteries unique to their story.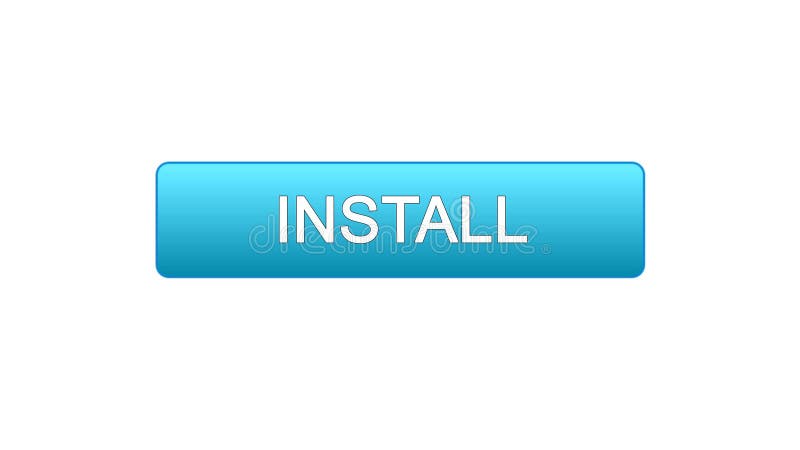 Florence
Florence is an interactive storybook from the award-winning lead designer of Monument Valley about the heart-racing highs and heartbreaking lows of a young woman's very first love.
Florence Yeoh feels a little… stuck. Her life is an endless routine of work, sleep, and spending too much time on social media. Then one day, she meets a cello player named Krish who changes everything about how she sees the world and herself.
Experience every beat of Florence and Krish's relationship through a series of mini-game vignettes – from flirting to fighting, from helping each other grow… to growing apart. Drawing inspiration from 'slice of life' graphic novels and webcomics, Florence is an intimate and unforgettable story.